Homes beyond the Hyphen 2016
Exhibitions – Open Houses – Tours
Yaffa
May 12-14
The Homes beyond the Hyphen project will be taking place for the second time in Yaffa, seeking to document and raise the awareness of its erased memory and history. This most modern of Palestine city's was destined to become Yaffo and remain far removed from Tel Aviv despite the hyphen that artificially subsumes them under the same municipality as Tel Aviv – a hyphen that contains violent and contradictory elements such as erasure and concealment, continuity and uprooting, bequeathal and appropriation.
The project sheds light on the present absence of the Palestinians deported from Jaffa in 1948. In the blink of an eye, tens of thousands of Palestinians – as many as possible as far as the city's new rulers were concerned – lost the homes they had planned and dreamt. With their properties, they lost the physical anchors for personal histories and memories. The boundaries of the Palestinian home in the broadest sense of the word – a naturally safe and private territory outside of the purview of the regime – have been violated and trespassed repeatedly ever since. Following historian Pierre Nora, these homes may be considered sites of memory for the Nakba and for the lost Palestine. They are relics, the mementos of a history that calls for them, because it ignores them. It is precisely because history ravages memories – sites of memory are created that stop time and mock history's habit of misrepresenting and distorting.
These sites, these lieux de mémoire, are the points of departure for the artists taking part in the project. They present their works in various locations that used to be here, giving those homes a new lease on life and a meaning different from that most of us know. The project marks the Nakba's 68th anniversary, which is commemorated on May 15. Between May 12 and 14, it includes a series of artistic interventions in private homes from which Palestinians were uprooted in 1948, a symposium and alternative tours in Yaffa.
Curator: Debby Farber
Research and production: Avital Barak
===
EXHIBITIONS IN OPEN HOUSES [note: the exhibitions can be viewed only on the stated hours below]
Kamal al-Ja'fari – Recollection
2015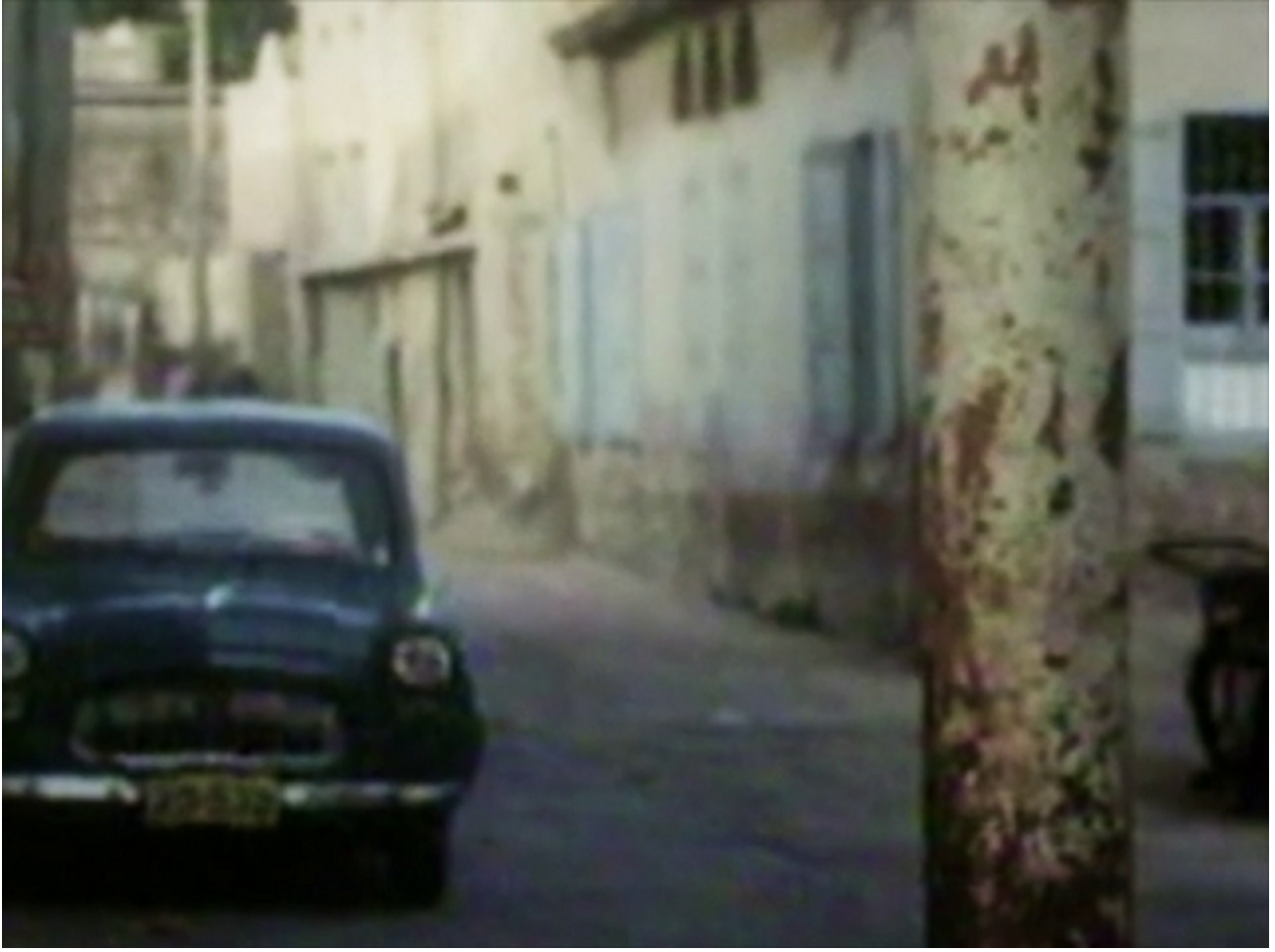 Address: 23 Shivtei Yisrael St. | Opening hours: Thursday, May 12, 19:00-21:00; Friday, May 13, 14:00-16:00; Saturday, May 14, 19:00-21:00.
Scandar Copti – CFJ1 (2008) | Scandar Copti & Rabi' Buchari – The Truth (2003)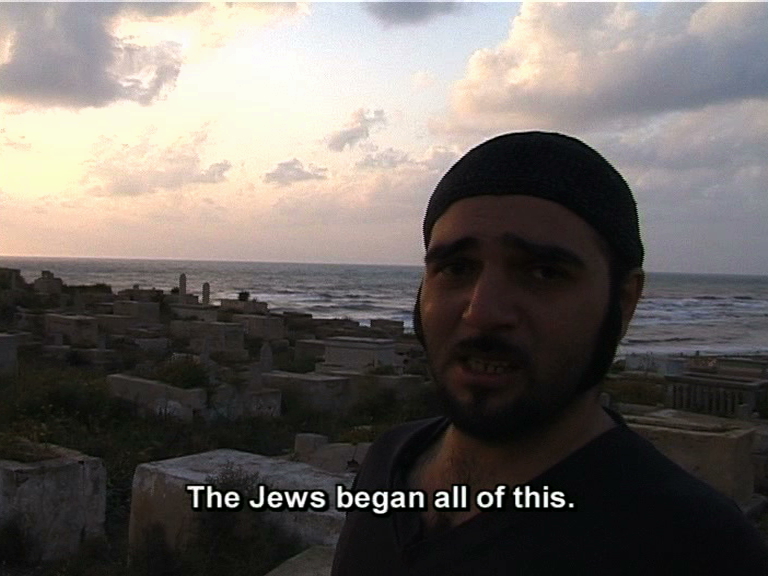 Address: 2 Magen Avraham St. | Opening hours: Thursday, May 12, 19:00-21:00; Friday, May 13, 14:00-16:00; Saturday, May 14, 19:00-21:00.
Samah Shehade – Documentation (2015)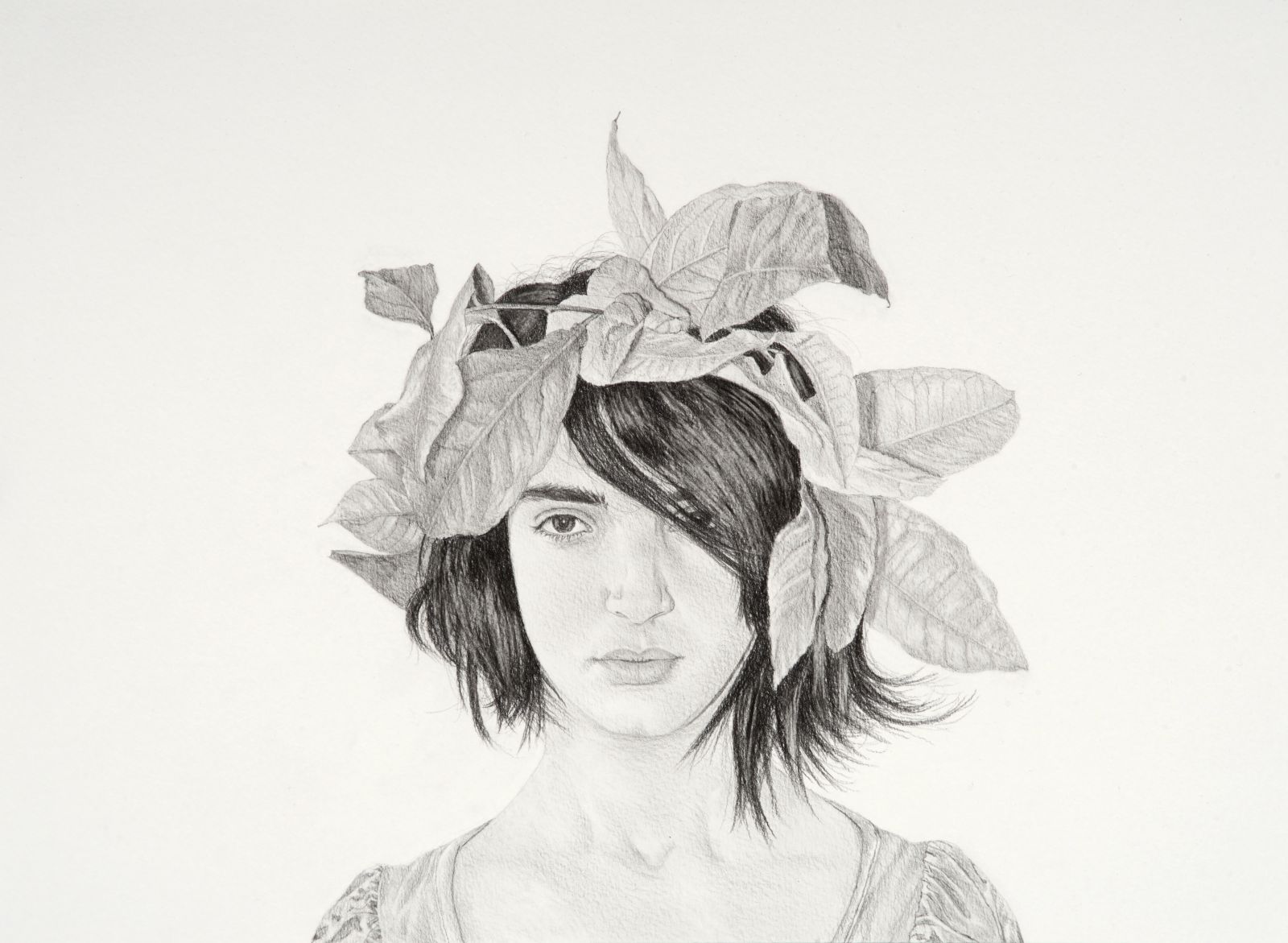 Address: 14 Rosenblatt St. | Opening hours*: Thursday, May 14, 19:00-21:00; Friday, May 15, 14:00-16:00; Saturday, May 16, 19:00-21:00.
* In the house next door on 12 Rosenblatt St. – during this time only – you will also be able to see a mosaic work by 'Anan Hamdan, an artist from the depopulated Palestinian village of Walaje, near Jerusalem, currently living in Jericho.
===
SYMPOSIUM
Genealogy of Erasure
Saturday, May 14, 16:30-18:30
The symposium will offer an extensive discussion of the issues addressed by the project, with emphasis on the erasure of official, public, cultural and private lives of the pre-1948 Palestinian city – and Jaffa in particular – by presenting and discussing a range of other projects that expose the urban history of the now hyphenated city.
Greetings and opening statements: Debby Farber
Prof. Tobi Fenster and Ronnie Schlesinger: The House as a Contact Zone in Jaffa: The Conflicted Urban Spaces Project
Architects Shamir Zalkin and Omer Bar-Oryan: Qutub House – Quasi-Modernism
Keren Kinberg: Amin Nassif House on 36 Oley Zion St.
Himat Zoabi: Town-less town dwellers – Haifans in post-Nakba Haifa
Tamara Ben Halim, A third generation refugee from Yaffa, her family had fled in 1948 to Egypt, Skype conversation.
Q&A
7 Noam St. Jaffa
Due to space limitations, we recommend signing up in advance at bavital@gmail.com
===
TOURS
Empty Facade – On Erasure and Reconstruction
Tour of Yaffa
Ami Asher

Many storms have struck the port of Yaffa and the city that overlooks it throughout the centuries, but none was as destructive as that of 1948 and the ensuing years, which almost totally wiped out all physical evidence to the city's recent past. This tour is dedicated to some of the spatial texts spared by this mighty eraser, and to those still legible despite crude attempts to overwrite them. The tour is included in Once upon a Land, a Hebrew-Arabic tour guide published by Zochrot and Pardes, with 18 tours to Palestinian neighborhoods and villages depopulated during the Nakba and mostly destroyed by Israel.
Friday, May 13, 16:30-18:30
Meeting point: Café Alma, 19 Yehuda Hayamit St.
The tour is in Hebrew but English interpretation and explanations will be available. For registration and additional details, please email us at tours@zochrot.org
===
From Diaspora to Homeland
Returning to Yaffa by boat and house tour
Umar al-Ghubari and 'Abed Sattal
Saturday, May 14: boat trip 9:30-11:00, walking tour, 11:00-13:00
Tens of thousands of Yaffa's inhabitants were deported in 1948 on ships heading for Gaza, Beirut, and other Mediterranean ports. The combined tour will illustrate an act of deportation and returning to Yaffa in the opposite direction, an act seeking to turn the journey of refugeehood into one of return. The first part of the tour is a boat trip during which participants will receive explanations about the 1948 deportation and listen to live refugee testimonies, as well as a recorded testimony by the late Shafiq al-Hout, a senior PLO official from Jaffa and the author of Between Homeland and Diaspora: The Voyage Began in Yaffa. The boat trip will be followed by a walking tour of Jaffa houses.
Meeting point: Jaffa port, in front of Hangar 1, Sababa Boat at Pier 8. The tour is limited to 100 participants. You may also join the second part of the tour, starting at 11:00 from the same meeting point.
Note: Advance registration and a 30 NIS charge to cover the boat rental cost are required.
The tour is in Arabic & Hebrew but English interpretation and explanations will be available. For registration and additional details, please email us at tours@zochrot.org
===
PLAY
The Peacock of Silwan
The story of a Palestinian house in Silwan, East Jerusalem, followed by a discussion with Umar al-Ghubari, the directors and actors.
Playwright: Alma Ganihar | Directors: Chen Alon & Sinai Peter | Actors: Ortal Avnaim, George Iskandar, Dori Engel, Uri Yaniv/David Bilanka, Rima Jub'abra, Samira Serie, Fabiana Meyuhas
Yaffa Theater, Friday, May 13 12:00-13:15
10 Mifratz Shlomo St. Old Jaffa
For the facebook event - click here