iNakba is a trilingual mobile app (Arabic, Hebrew and English) based on GPS Navigation technology. This app allows users to locate and learn about Palestinian localities destroyed during, and as a result of, the Nakba since 1948.
The application provides coordinates and maps of Palestinian localities that were completely ruined, destroyed, obliterated after their capture, partially demolished, or remained standing but were depopulated and their residents expelled. The app also provides historical information and includes video clips and photographs of these localities. The app is interactive; it allows users to add pictures of the destroyed localities, as well as share their comments and follow updates about selected localities.


We Need Your Help!
Not all the destroyed or depopulated localities are represented by video clips or photographs. Some of the coordinates provided may be inaccurate or incomplete. Zochrot is constantly augmenting the information about all the demolished localities, and we invite users to help us by adding photographs, video clips, updates, and/or corrections. Please send comments and audio-visual corrections and additions to: inakba@zochrot.org, or via the app's "Contact Us" link.
Further Development
Zochrot is grateful to everyone who shared their texts, images, and video films with us:
Noga KadmanInstitute for Palestine Studies Sahar RouhanaUri Zackhem
And also we are grateful to all the volunteers who helped develop the iNakba application

Finally, Zochrot is grateful to Netaj company in Nazareth for their professionalism in developing iNakba.

Solidarity Tour and Visit to Al-Araqib Village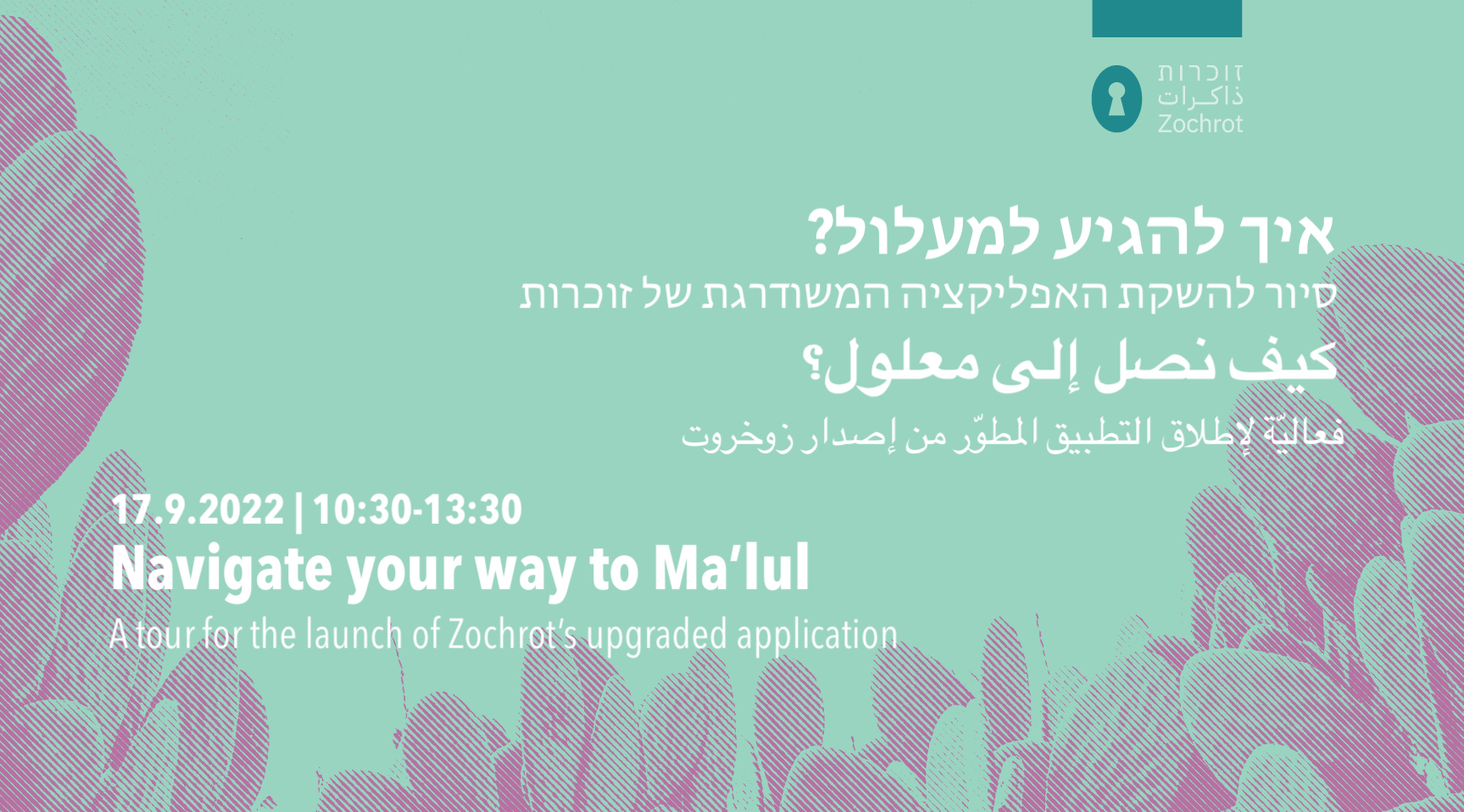 How to get to Ma'lul?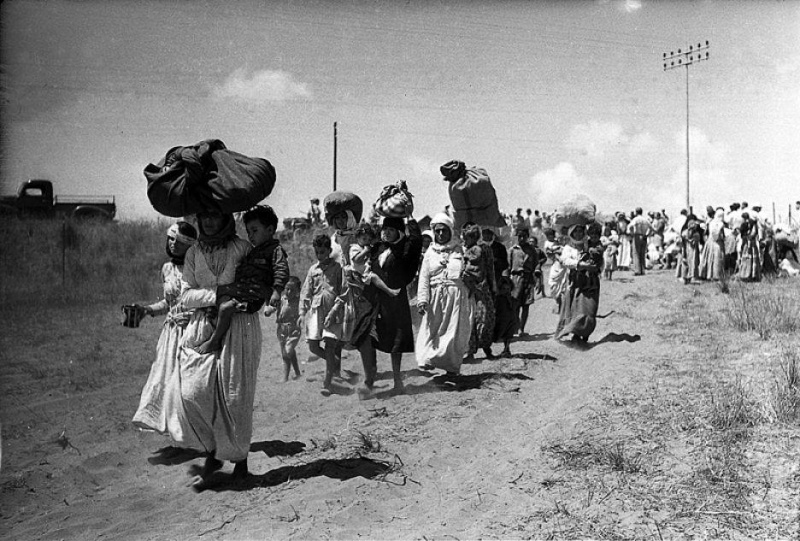 Virtual Tour at al- Tantura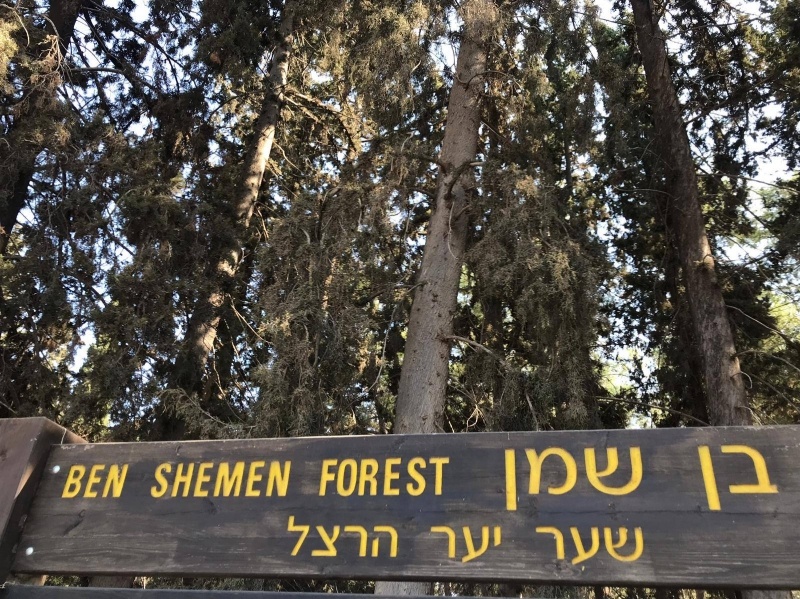 Action and tour to expose the Palestinian destroyed villages erased on JNF sites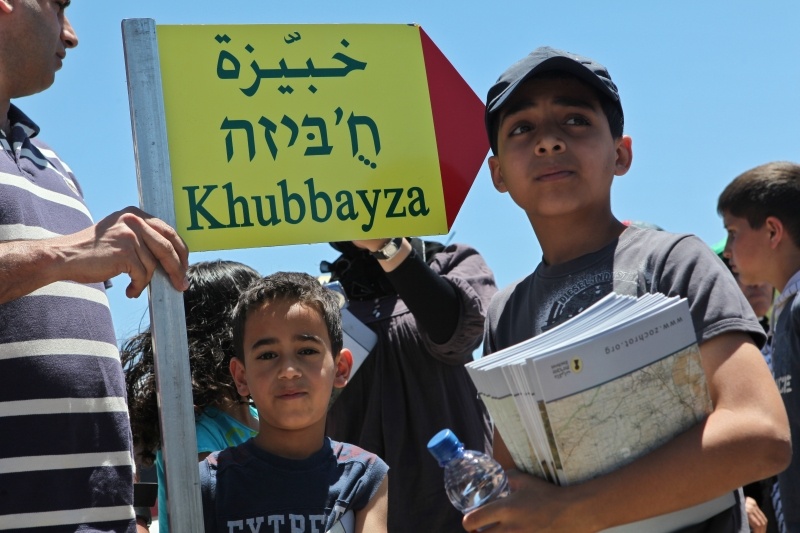 March of Return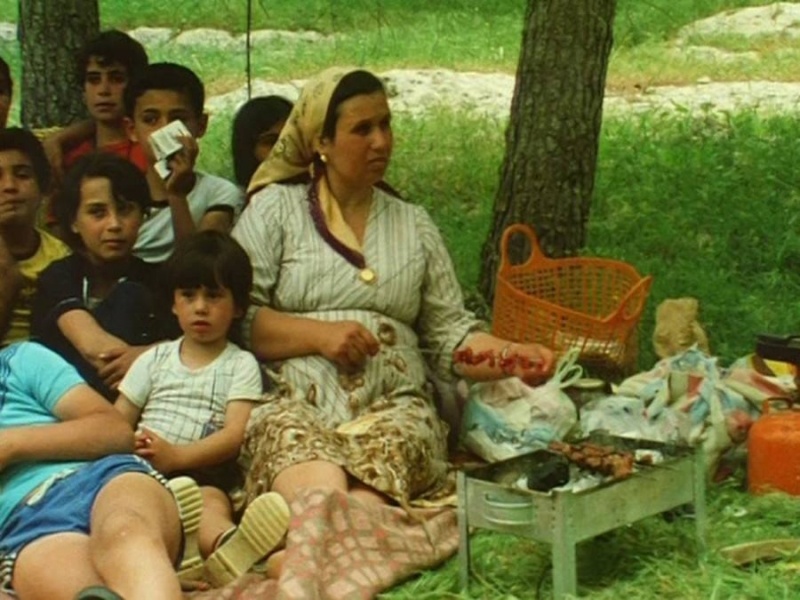 Tour and Film Screening in Ma'aloul

Tour at the destroyed Palestinian village of Bayt Nabala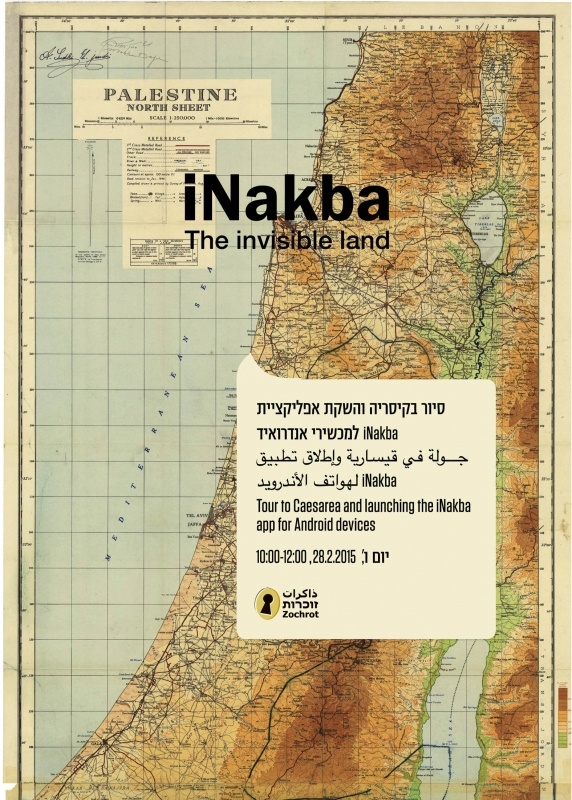 Tour to Caesarea and launching the iNakba app for Android devices