About 250 people took part in a tour of the destroyed village of Ayn al-Mansi on Saturday, February 18, 2006. Refugees told gatherers about life in the village and about the Nakba of 1948. Refugees from the neighboring village of al-Lajjun and residents of Umm al-Fahm also joined the event. Tens of Jewish participants came to express their solidarity with the refugees.
We posted signs at the village cemetery and at the water well after which the village is named. A special booklet was prepared in Hebrew and Arabic and included testimonies of the villagers.
Many took the opportunity to gather herbs that grow wild in the area.
Click here to see more photos by Yair Gil.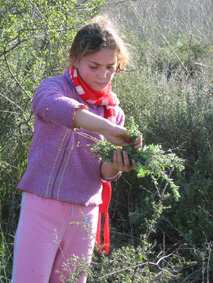 Ayn al-Mansi 2006 (12)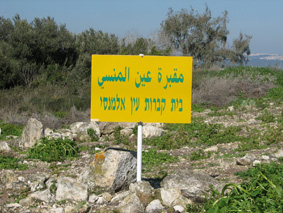 Ayn al-Mansi 2006 (9)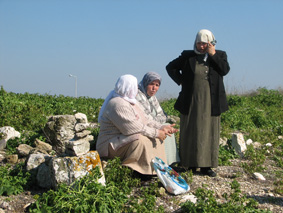 Ayn al-Mansi 2006 (2)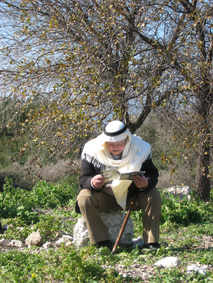 Ayn al-Mansi 2006 (4)
Ayn al-Mansi 2006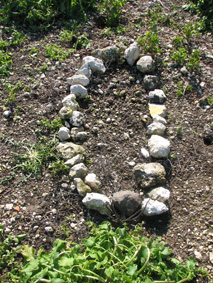 Ayn al-Mansi 2006 (6)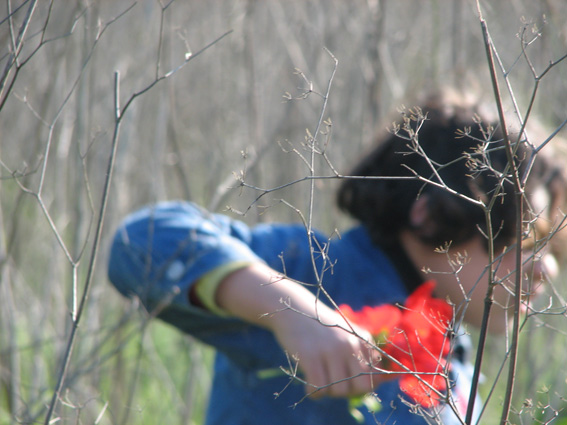 Ayn al-Mansi 2006 (11)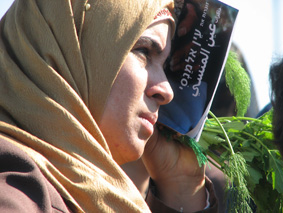 Ayn al-Mansi 2006 (3)