The village of Hittin is about 9 kilometers from Tiberias. The area was the site of the Battle of Hittin in 1187 between the crusaders and the Muslim army led by Salah a-Din. At the edge of the village is the tomb of the prophet Shayab which is a holy site for followers of the Druze faith. In 1945 the village numbered 1,190 residents who lived in 190 houses. The lands of the village expanded over an area of 22,000 dunams.
Today the area of the village is abandoned and its houses destroyed. The village lands are used for agriculture and pasture by the Jewish settlements that were founded in the area. Most of Hittin's refugees are in Lebanon and a small number remained in the borders of the state of Israel, primarily in the Galilee.
A building plan to expand the area of the Jethro tomb site threatens to bury a large section of the village. Zochrot, together with refugees of the village, submitted an objection to this plan.
On March 30, 2007 - Land Day - we joined the displaced residents of Hittin in a visit to the remains of their village. We heard testimonies from refugees of the village, posted signs commemorated its various sites and distributed booklets in Hebrew, Arabic and English that were produced especially for the event.
Watch a short film about the tour on YouTube (produced by one of the participants at the tour).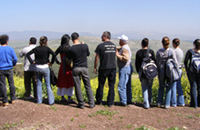 Hittin Tour 2007 (1)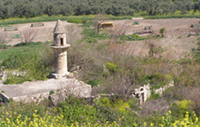 Hittin Tour 2007 (2)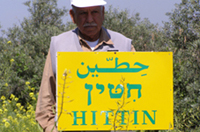 Hittin Tour 2007 (3)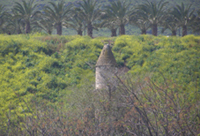 Hittin Tour 2007 (4)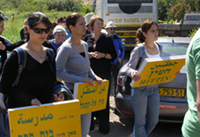 Hittin Tour 2007 (5)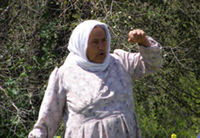 Hittin Tour 2007 (6)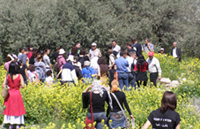 Hittin Tour 2007 (7)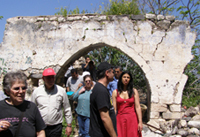 Hittin Tour 2007 (9)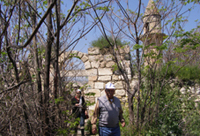 Hittin Tour 2007 (10)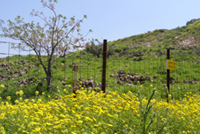 Hittin Tour 2007 (11)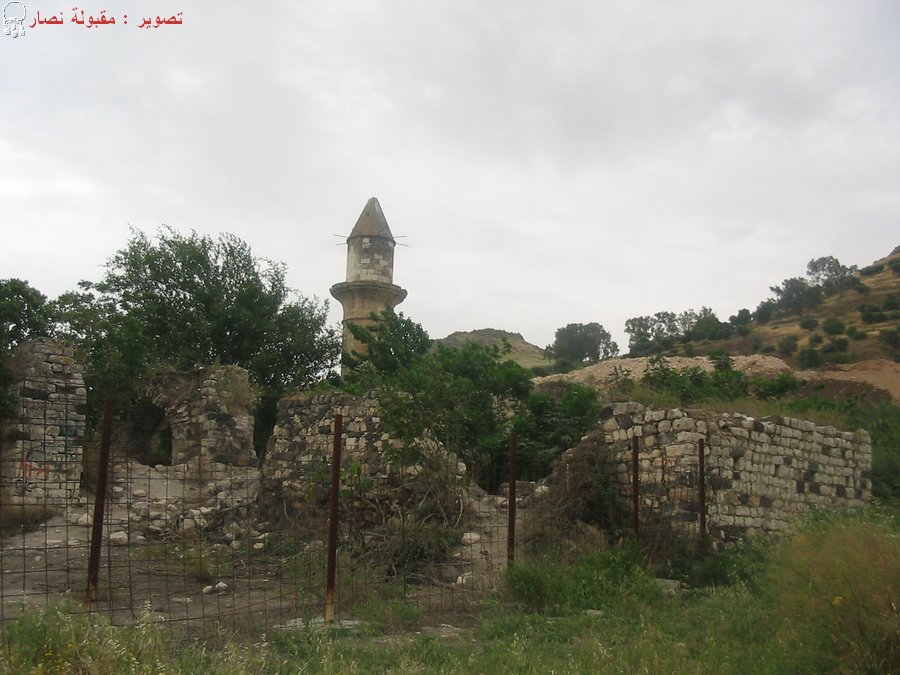 Hittin_Research_PalestineRemembered (10)