On Saturday, July 2nd, 2011, Zochrot held an open tour in the Galilee village of al-Birwa. The tour was attended by more than a hundred people—Israelis, internationals, and Palestinians, most of them refugees of the village living today in the adjacent village of al-Judayda. al-Birwa, which in 1948 was a large village with about 1700 inhabitants, is the birthplace of the celebrated Palestinian poet Mahmoud Darwish.
The tour began within the premises of the Bar-Lev Industrial Park, built on the land of village refugees and situated at the north-eastern end of al-Birwa. The main entrance to the village had been at the western end and is today the main entrance to Moshav Ahihud. The entrance to this religious Moshav—which had been built on the territory of the village—and so to the ruins of al-Birwa as well, is closed on Saturdays with an electric gate.
The path leading from the Industrial Park to the al-Birwa cemetery crossed an area called al-Marah by the Palestinian residents of al-Birwa. It is an open plain that had been used prior to 1948 as pasture land for the inhabitants' herds. Today, too, this area is used as pasture land for cattle by the new Jewish settlers of Moshav Ahihud, founded in 1950. Kibbutz Yass'ur was also founded, in 1949, on land belonging to village refugees.
All the buildings of al-Birwa had been destroyed except for the school building, which still exists to this day within the Moshav, locked and neglected. All 300 of the village's houses, as well as the mosque and the church, "have disappeared as if into thin air." The village refugees who had remained inside the State of Israel have succeeded, following a legal struggle, in getting approval for fencing and maintaining the two central (Muslim and Christian) cemeteries of the village.
In the tour, the village refugees told about their lives prior to their expulsion from their village in the summer of 1948. Abu Fahim invited the participants to his destroyed house, described it and displayed the key he used when, 63 years ago, he locked the front door for the last time. In the course of their explanations and stories, Abu Fahim, Umm Ghazi, Abu Ghassan and the rest of the village refugees, as well as Muhammad Kayyal and other speakers from the second generation of refugees, stressed their wish to live once again on their land.
During the 2.5-hour long tour, the participants put up signs throughout the area, stating that here was al-Birwa, and that at its center there were a church, a mosque, a Palestinian culture, agriculture and houses that are no more.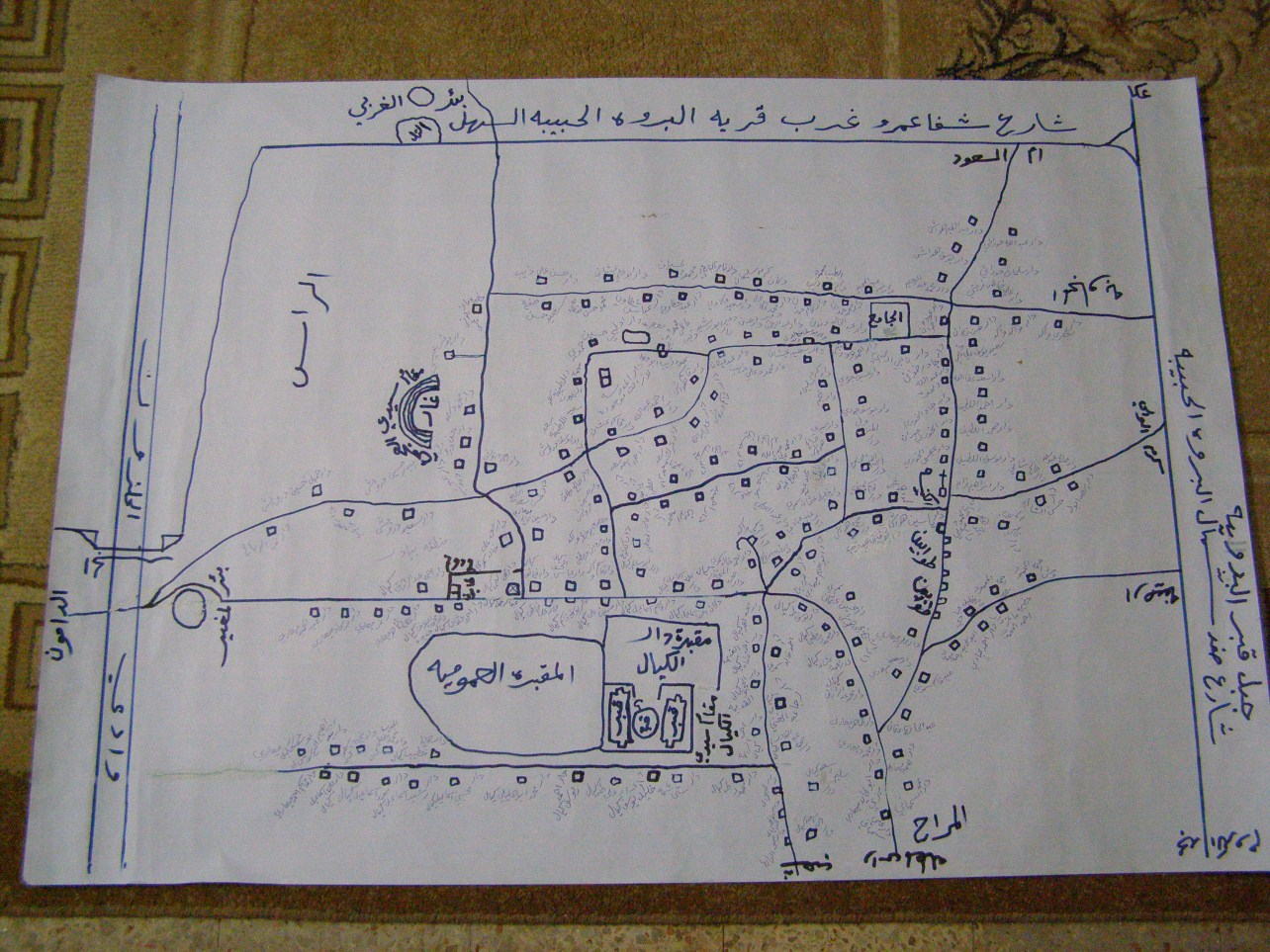 خارطة قرية البروة / מפת כפר אלבִּרְוָה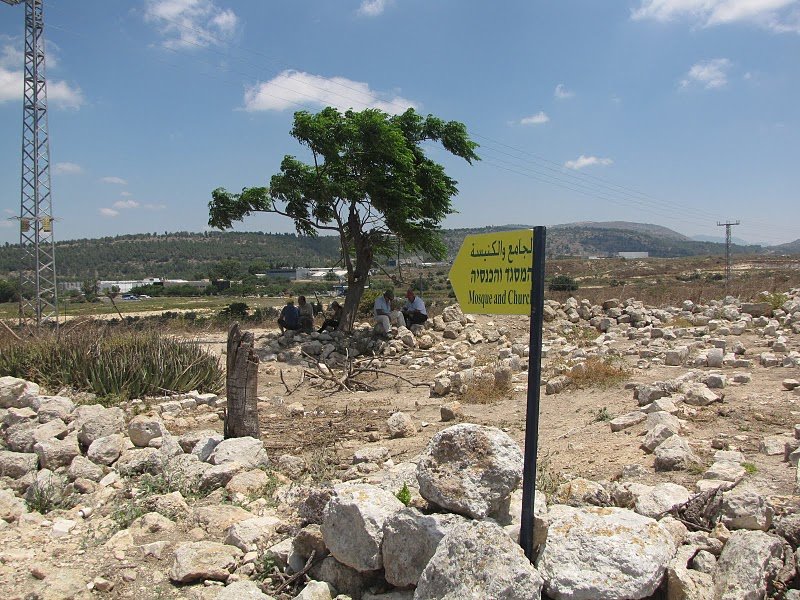 جوله الى قرية البروة / סיור לכפר אלבִּרְוָה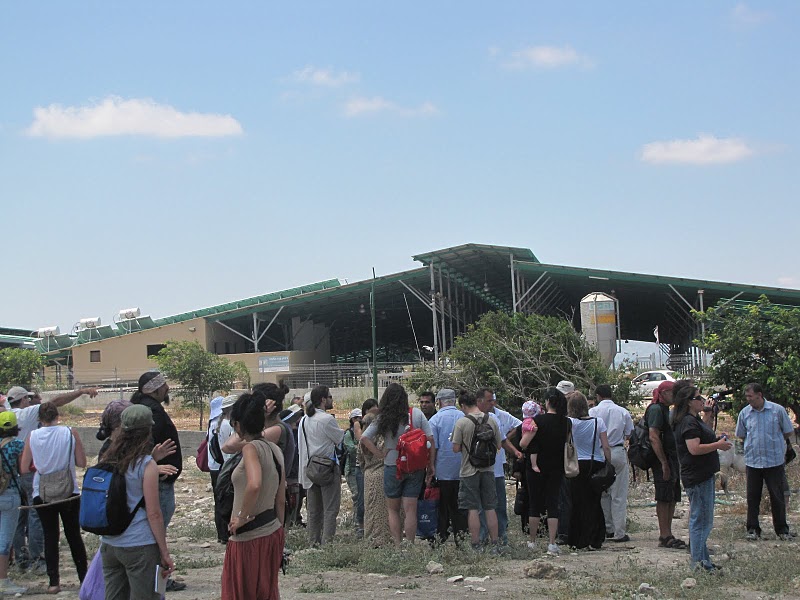 جوله الى قرية البروة / סיור לכפר אלבִּרְוָה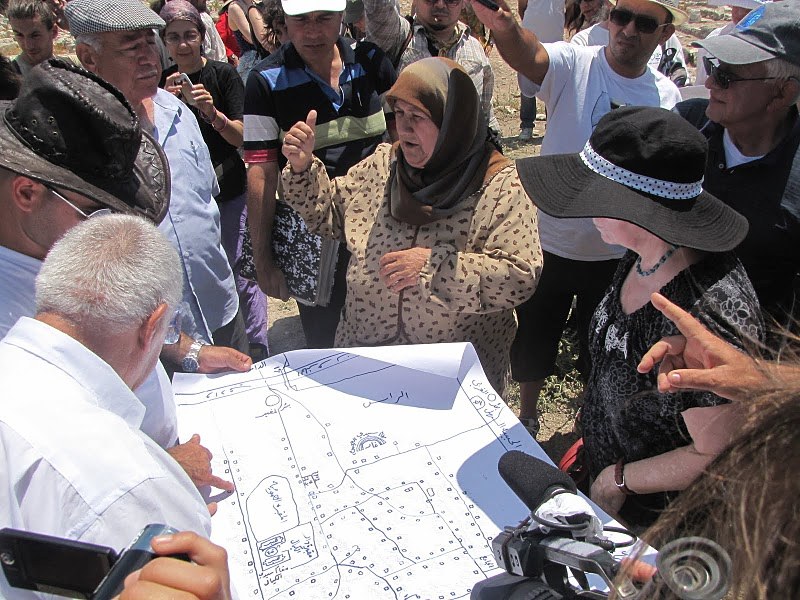 جوله الى قرية البروة / סיור לכפר אלבִּרְוָה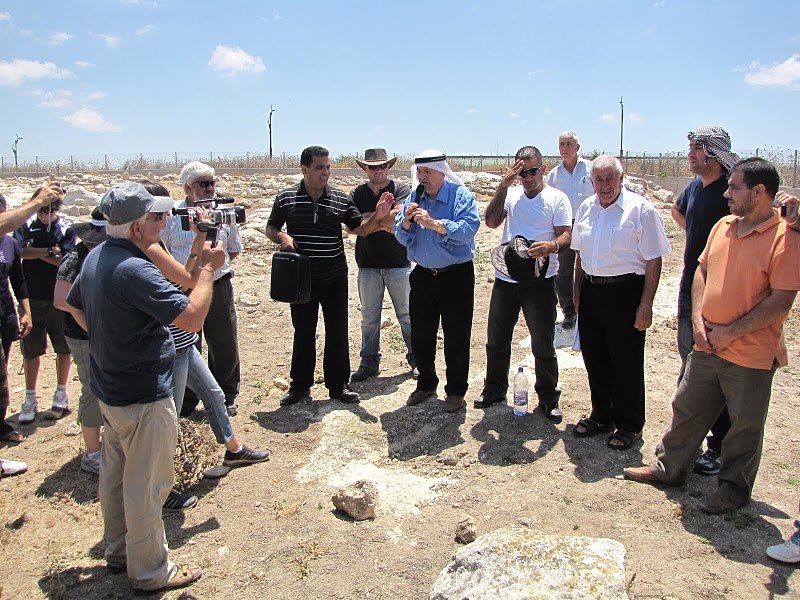 جوله الى قرية البروة / סיור לכפר אלבִּרְוָה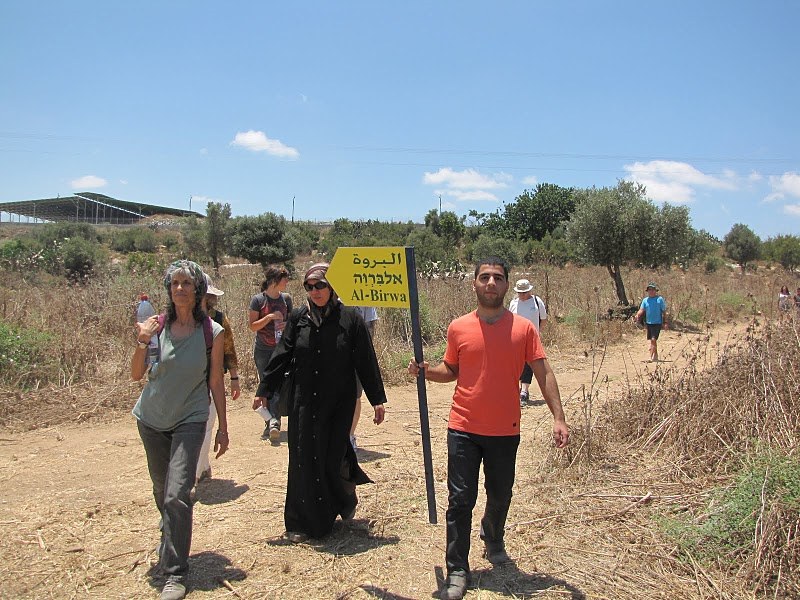 جوله الى قرية البروة / סיור לכפר אלבִּרְוָה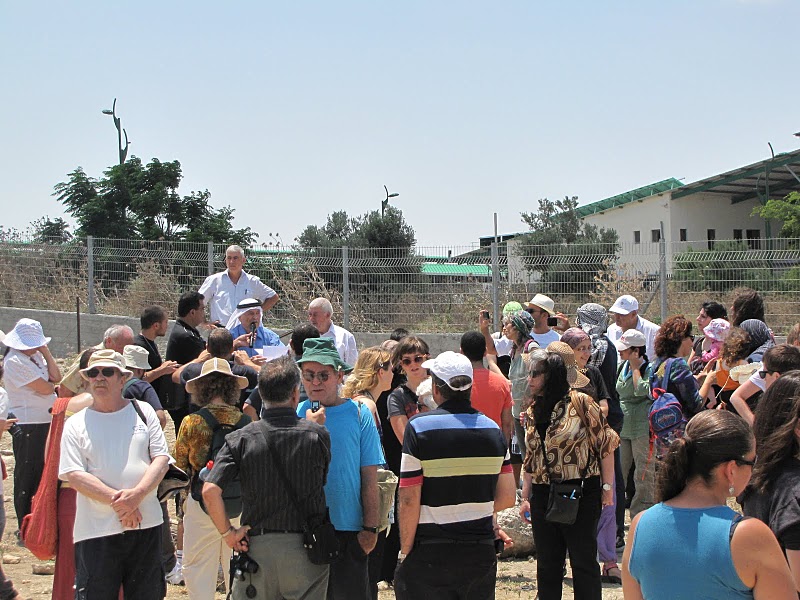 جوله الى قرية البروة / סיור לכפר אלבִּרְוָה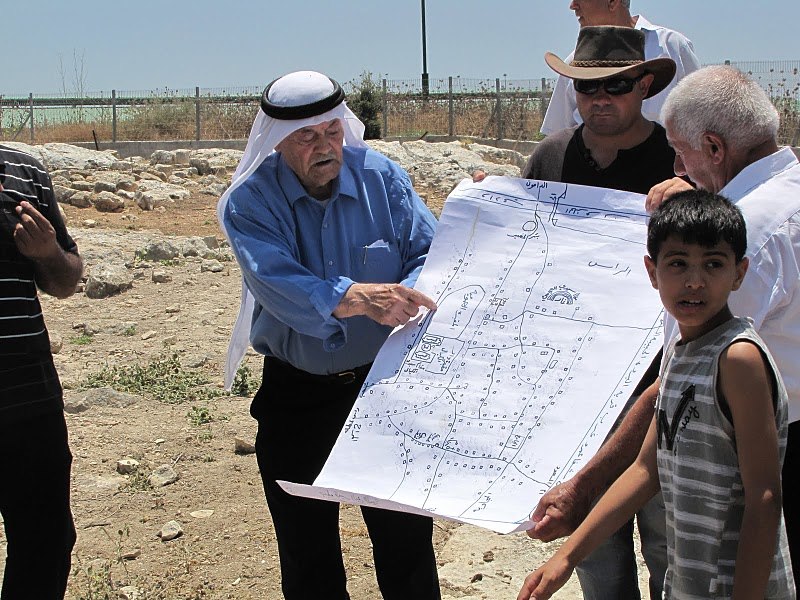 جوله الى قرية البروة / סיור לכפר אלבִּרְוָה
جوله الى قرية البروة / סיור לכפר אלבִּרְוָה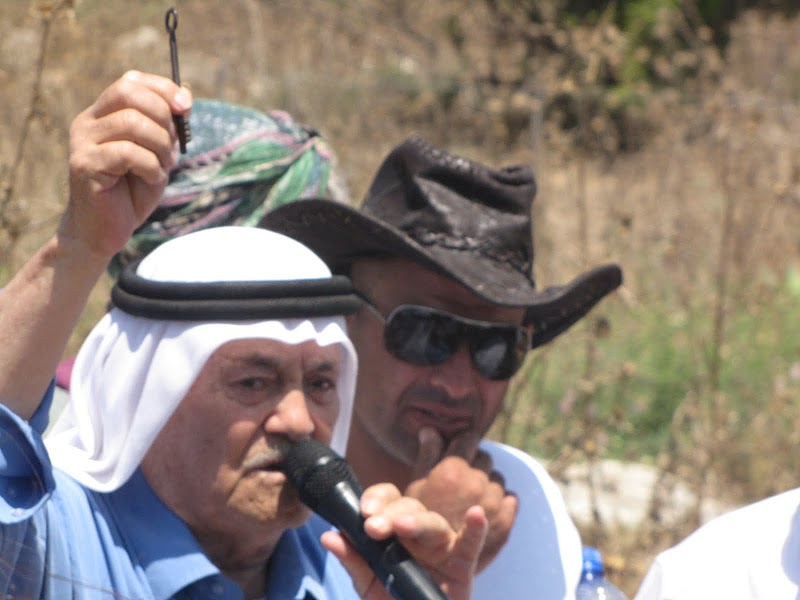 جوله الى قرية البروة - סיור לכפר אלבִּרְוָה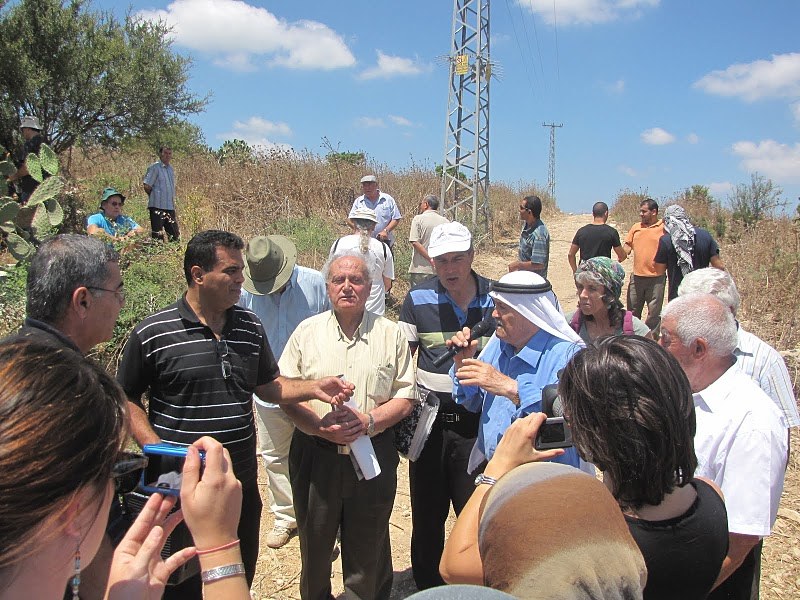 جوله الى قرية البروة / סיור לכפר אלבִּרְוָה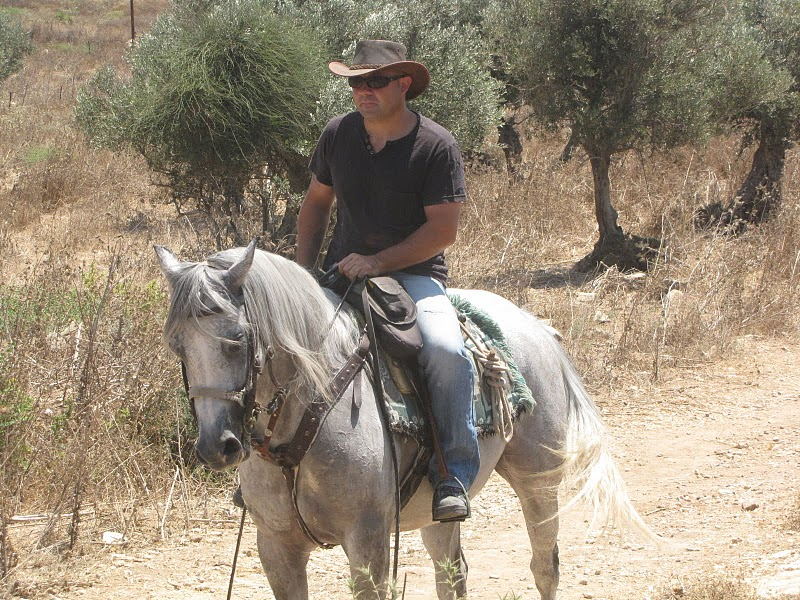 جوله الى قرية البروة / סיור לכפר אלבִּרְוָה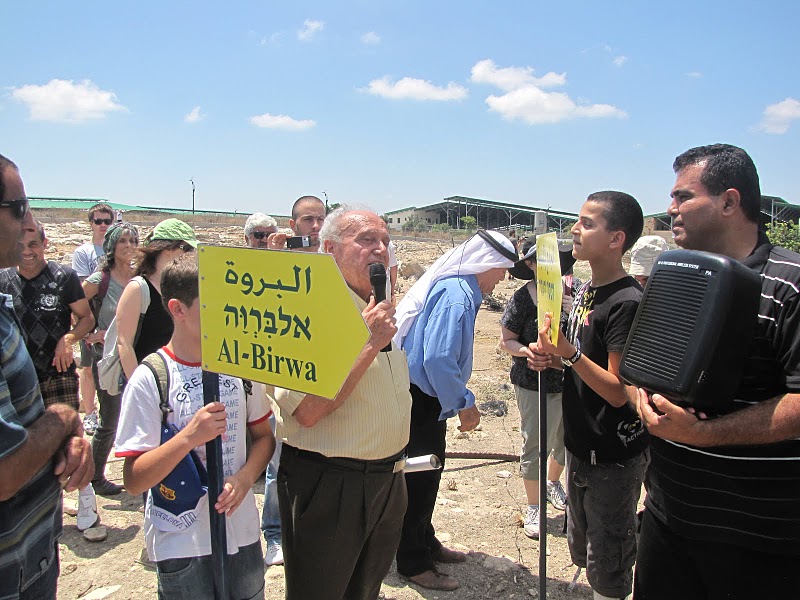 جوله الى قرية البروة - סיור לכפר אלבִּרְוָה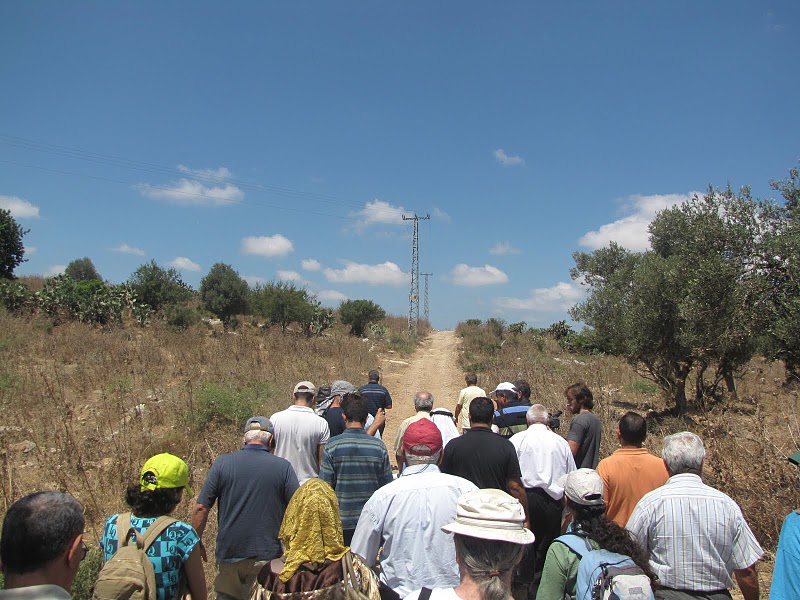 جوله الى قرية البروة / סיור לכפר אלבִּרְוָה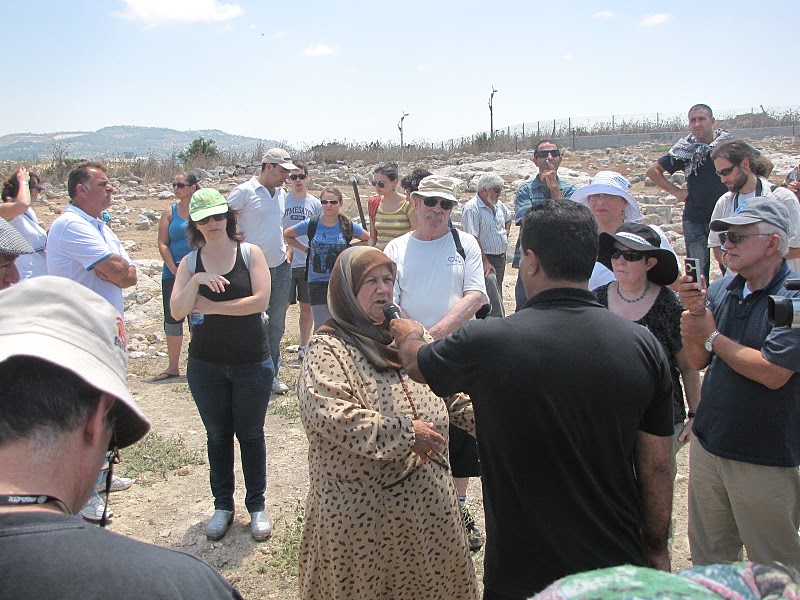 جوله الى قرية البروة / סיור לכפר אלבִּרְוָה